We have set a new approach in industry and building automation.
Since year 2000 we develop and produce electronic control and regulation systems for air conditioning, industrial and building automation. Through our research and development we created a high-technology programmable logic controllers that comply various applications and environments.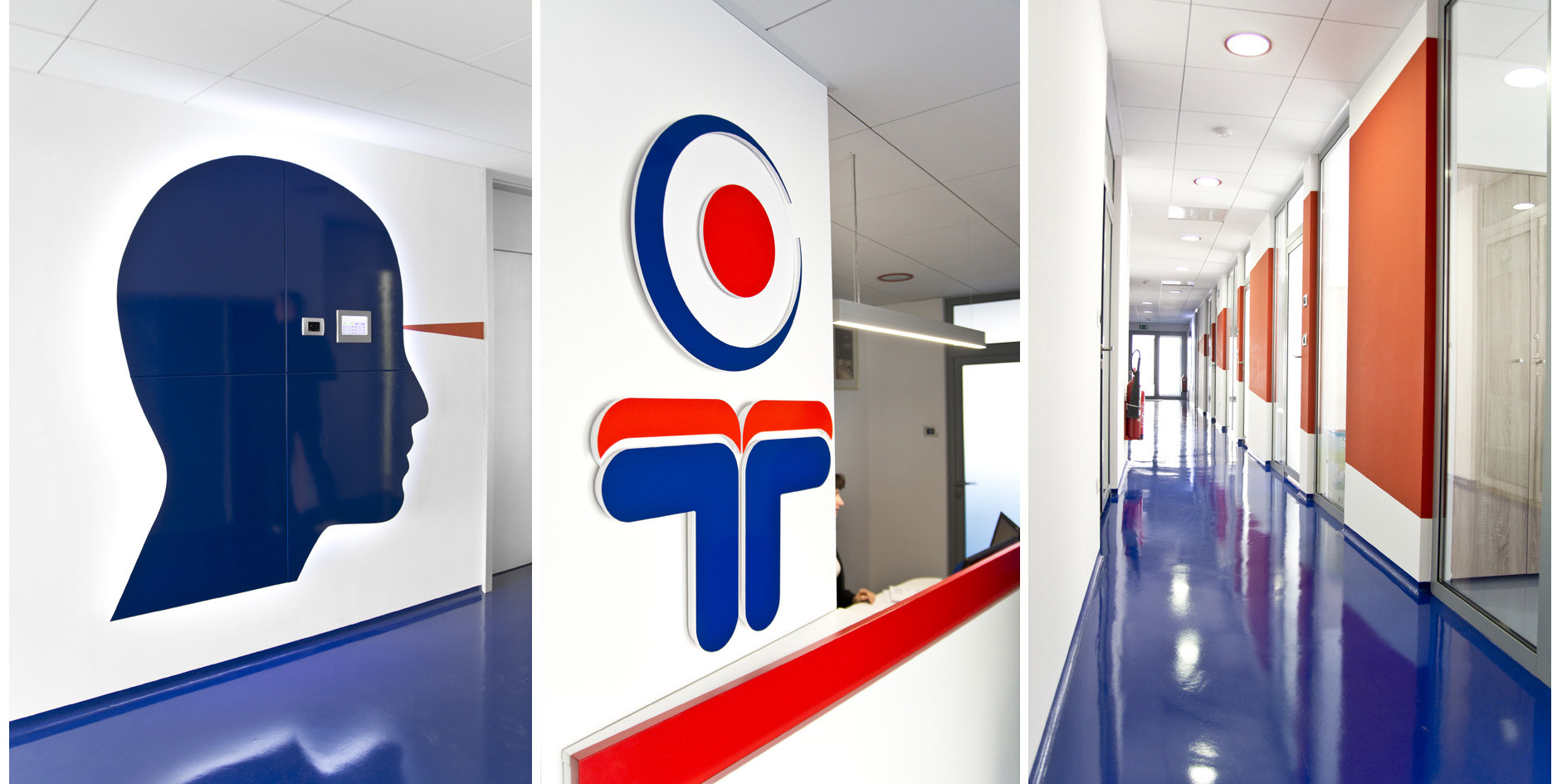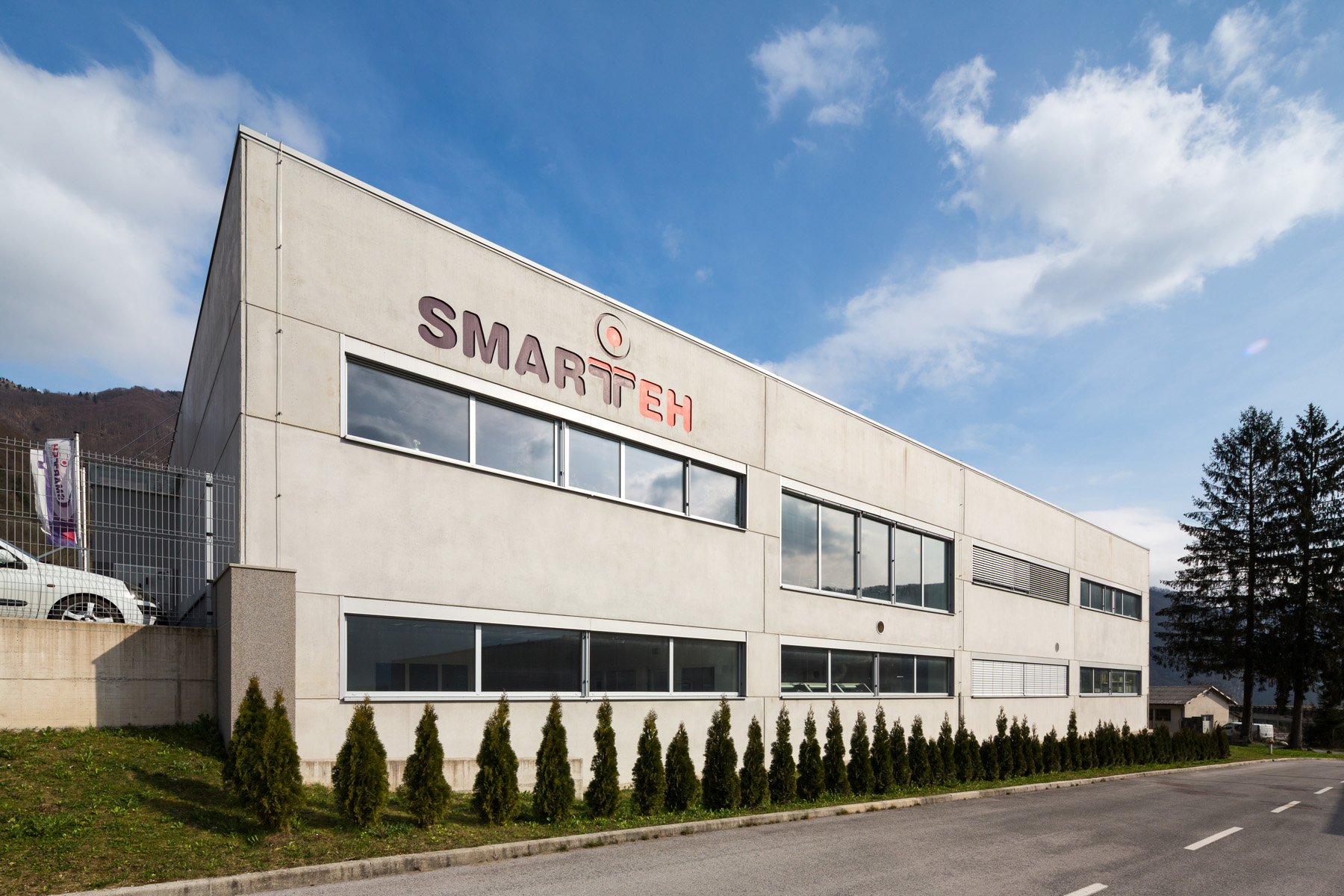 The best for the best price
Our innovative solutions can be adjusted to customer's needs and are available at a competitive price together with professional support and counselling which is not only limited to technical requirements. This allows us to offer the best for the best price.
Care for quality and environment
Smarteh in the long term commits to follow the vision of the organization, achieve the set goals and continuously improve. Quality in Smarteh means that the products are in accordance with requirements and agreed timelines, successfully achieved financial plan, employee and costumer satisfaction. Care for the environment in our organization means preventing and minimizing the negative impacts of our activities on the environment, environmental protection and environmental positive impact in the local community, which means the work action done in the well-being of the environment. The organization takes care directly for its own energy efficiency with appropriate measures (recuperation, pellets, …) and indirectly with the energy efficiency of the users of our products, which we develop to contribute to lower energy consumption. Identified are external and internal issues that may affect the achievement of our goals. The organization undertakes to act in accordance with the laws and regulations and other environmental requirements that we have agreed upon.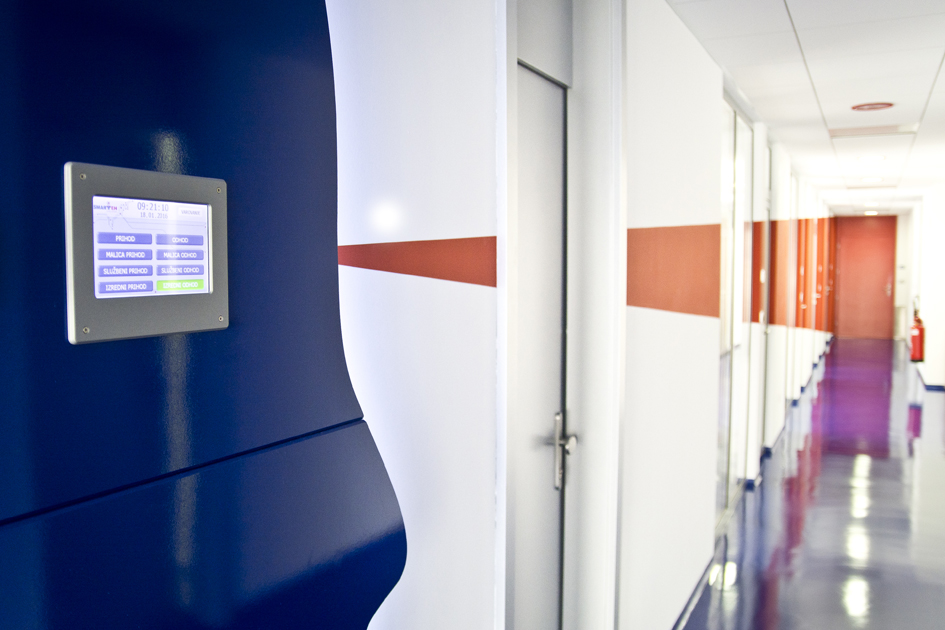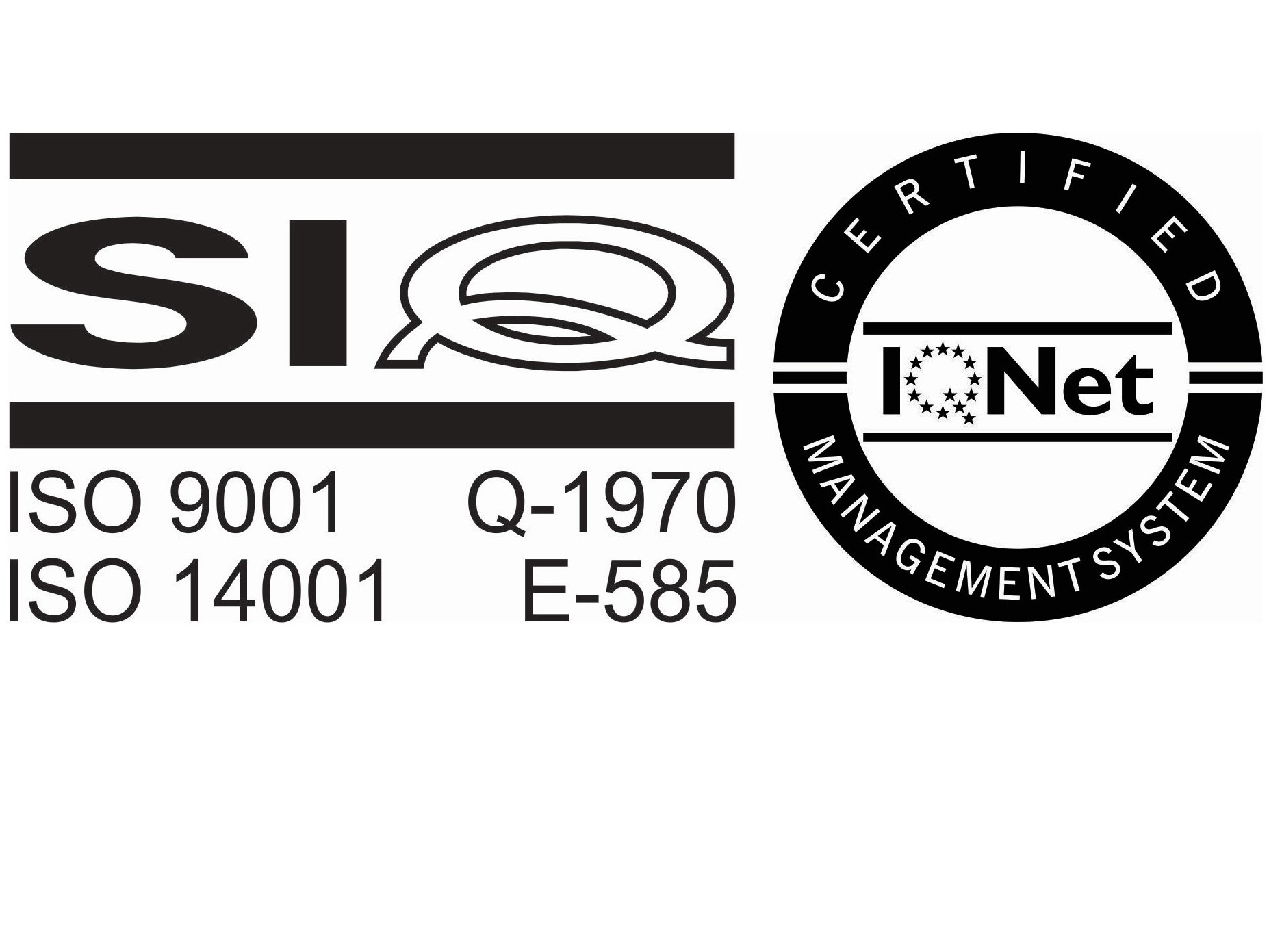 ISO 9001:2015
ISO 14001:2015

Recognition for the Best Business Idea 2003
Gold Premium for Innovations 2003
Silver Premium for Innovations 2003
Bronze Premium for Innovations 2006
Gazela award for fastest growing company in region 2011
Gazela award for fastest growing company in region 2012
Solvency Excellent Certificate AAA 2011
Solvency Excellent Certificate AAA 2012